INCREASED TEMPERATURE AND HUMIDITY
Many people don't realize that flooring products can go through some significant changes in the spring and summer months. You can sometimes see changes in your vinyl or wood floor once the weather begins to change and the temperatures and humidity levels inside and outside the home increase. Depending on your floor type, you could see cupping, buckling, curling or peaking.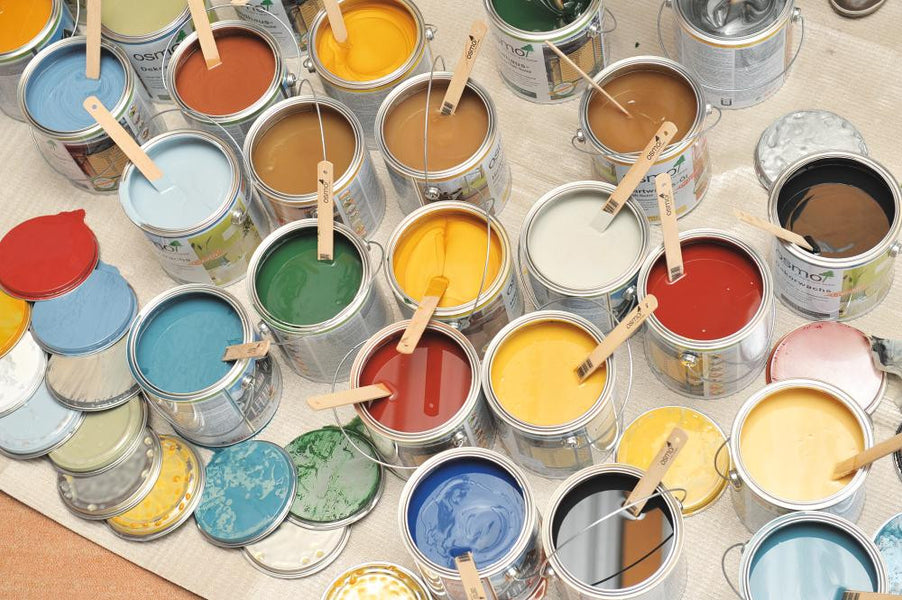 Welcome to Dakota Floors newly designed website. We'll be talking about new product launches, experiences, tips and other news you'll want to read ...