Our Products & Services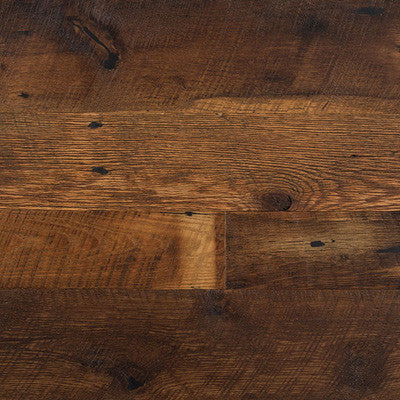 Hardwood Flooring
Hardwood from solid to quality engineered - we can source any construction, and any width in a broad range of species to compliment your home.
+ Hardwood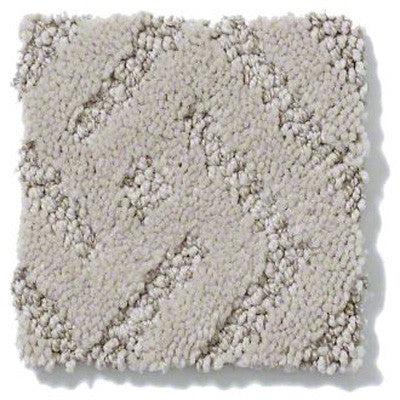 Carpet
Carpet fibers from wool, nylon, polyester, olefin, SmartStrand and more. Diverse pattern carpets and premium cushion available.
+ Carpet
Luxury Vinyl
Vinyl tiles, planks, and sheet vinyl for a durable, resilient surface that is easy and cost-effective to maintain and install.
+ Resilient
All Wood Was Not Created Equal
No matter which way you slice it, hardwood comes in all shapes and sizes in it's raw and finished state. Let us be your guide when it comes to specifying the right lumber, sizing, construction, texture and finish type for your project. Our transparent, honest, and direct selection process ensures that you are receiving the best suited product for your application.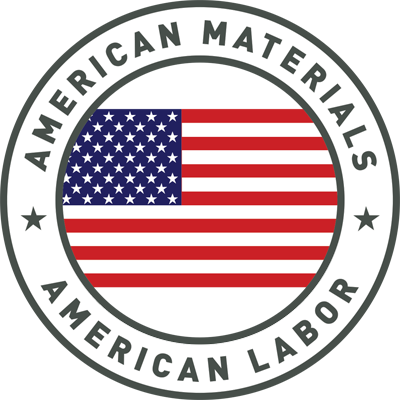 Made in the USA
We are committed to sourcing the highest quality, regional, American made products. We believe supporting the local economy and laborers brings us all to greater heights and prosperity. We also pay homage to our long-running American roots by sourcing the finest milled, American lumber and premium carpet.
Mill Direct And Industry Certifications
Our long-standing relationships in the floor covering industry provide you with the highest quality materials directly from tried-and-true manufacturers that have leading certifications including LEED Certification, Carb Compliance, Forest Stewardship Council (FSC), NWFA/NOFMA Certification and many others.
Don't just take our word for it:
It is re-assuring when one knows you are working with people that are committed to your goals as homeowners and are willing to put action behind their promises of quality installation and service.

Brett via Google
I don't regret my decision after seeing the beautiful results. Great honest folks and high quality products.

Myron via Google
Great prices, lots of selection... They were very nice, polite, clean store, quality product and we will definitely be back for the rest of the house...

Tanya via Facebook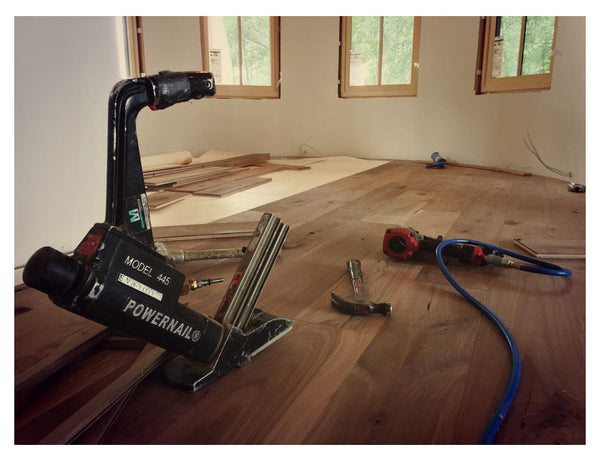 Professional Residential and Commercial Installation
Our seasoned installation teams and sales staff are here to provide a seamless and detailed process for renovation and new construction.
+ Installation
Established and Dedicated
Our floors have been installed in thousands of the Sioux Falls area's finest homes and commercial buildings. Whether it's matching the era of your home or finding a floor that can handle whatever you throw at it, we're here to help.